Children of Men -2006
Well, the year is 2027 and humans are no longer able to procreate. And the last young human who was 18 odd years was murdered. In midst of all these, a lady gets pregnant and a group wants to transport the lady to a research group. Now that's a setting which i would like to see in a science fiction story. Not like some weird blue tall creatures walking around speaking in robotic voices. Last year's
District 9
was interesting but this beats it by a mile! An real offbeat flick to savor. Great background score, sophisticated yet bizarre art work to show its 2027 and last but not the least, splendid cinematography. There is a war sequence towards the end which looks like an Herculan task those camera man performed with knack. I think its a long , free flowing single shot. I guess its nearly 15 minutes or more. Having said all these, on its bare bones it has a beautiful story which the director nailed it with style.
El laberinto del fauno (

Pan's Labyrinth) -2006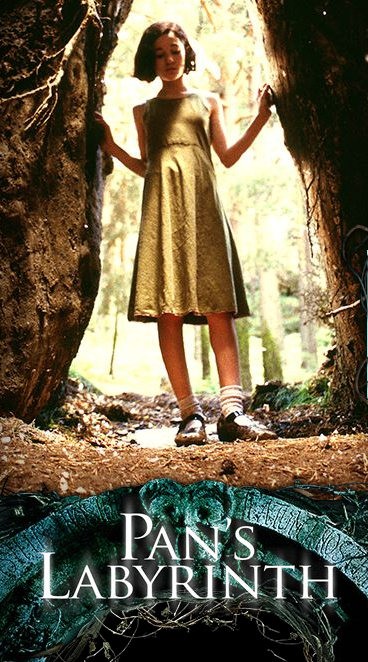 A beautiful story of a young girl who gets obsessed with her own fantasy world told in a poignant manner. The scene is set in Spain during the second world war and Ofelia comes with her mother from far away to stay with her stepfather who is the ruthless fascist captain there. Her mom is pregnant and Ofelia gets lost in her fairy world. She meets a fawn one day and she is supposed to complete three tasks so that she can go back to her own world. On the other hand, Ofelia's mother gets sick, the captain's cruelty kills more and more people, the rebels want to get hold of the place. The resultant is the beautiful flick.
Great piece of editing there. Its a treat to watch how the director slowly but perfectly handles both the worlds with ease. Ofelia as the little girl is picture perfect and acts naturally with ease. Not like the stupid fantasy flicks which Hollywood churns out every now and then. Performance wise everybody shines specially the captain and the maid, Mercedes. The story is novel and kept me glued all the time. Its a cult classic in fantasy flicks to say the least.